Top Rated Restaurant on TripAdvisor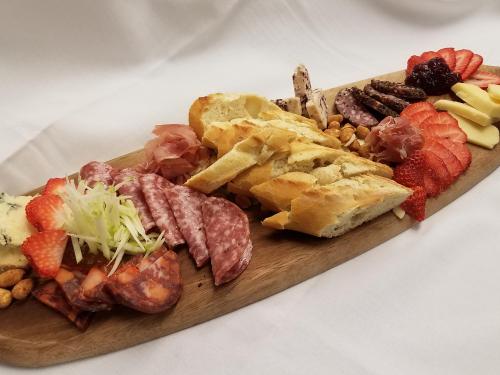 Cambria is proud to anounce that our very own Reflect Bistro is rated #1 out of 218 restaurants in Traverse City. At Reflect Bistro, it is our culinary passion to serve ecclectic food and drinks created seasonally by local Michigan farmers and brewers. Our team of farmers and small talented companies has provided us with the freshest breads, eggs, butter, vegetables, protein, beers and wines. Our goal is to create unique offerings and utilize as much philosophy of Farm to Table usage as possible. Since Michigan cannot produce all of our favorites, we pledge to source from sustainable respected suppliers.
Breakfast Menu
Wine Menu
Lunch & Dinner Menu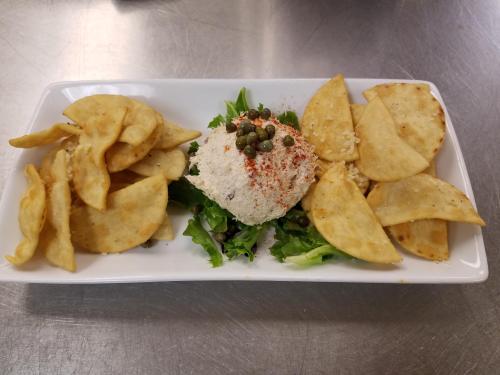 From serving up fresh, local flavors to offering a full bar featuring signature cocktails and local craft beers, find out why we're ranked the #1 place to eat in Traverse City!